New projects of public catering restaurants from group of companies FABRIKANT.
30.09.2020
Dear partners!
We are proud to present you new projects of public catering restaurants - a favorite area of creative efforts of group of companies FABRIKANT. Our company has a huge experience in equipping locations of this kind: from pretentious art spaces to inexpensive chain restaurants.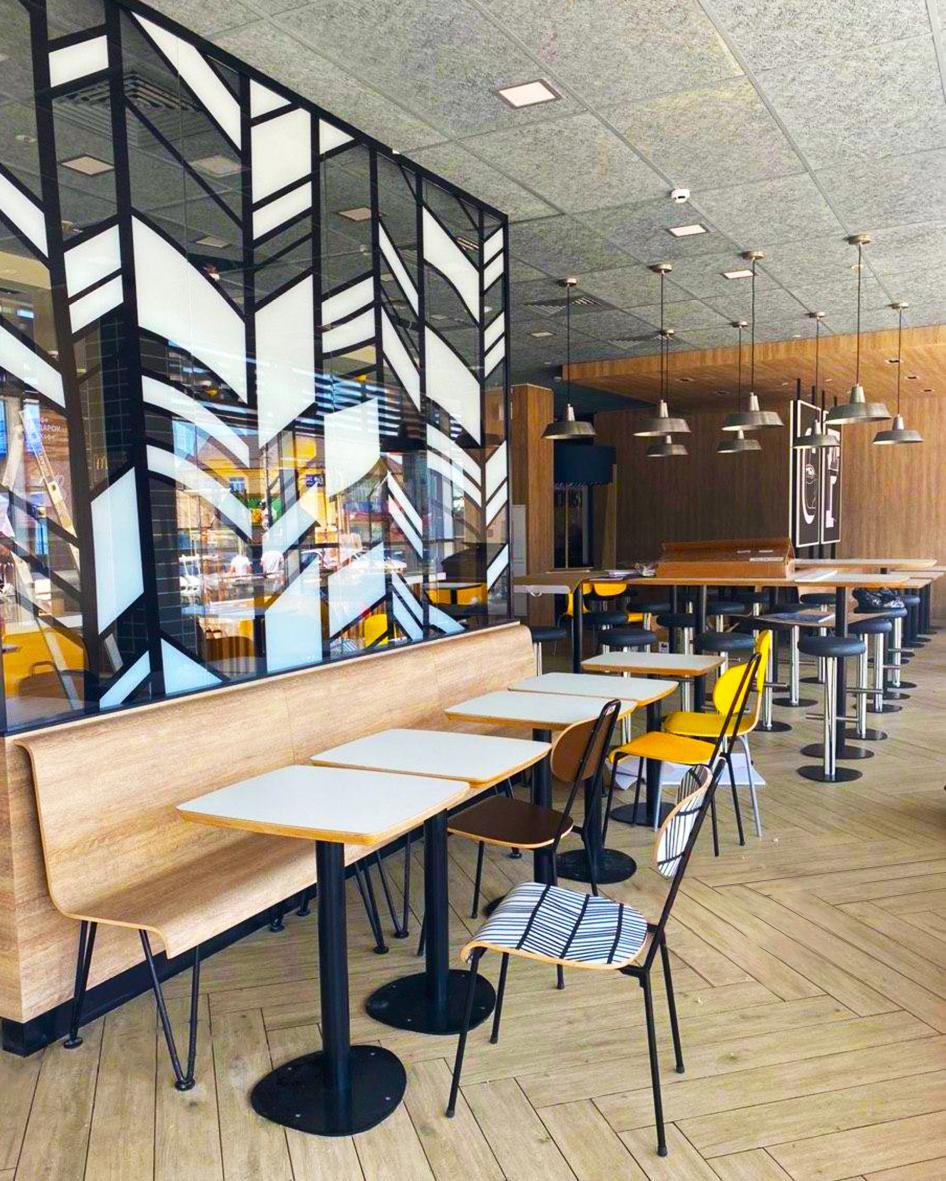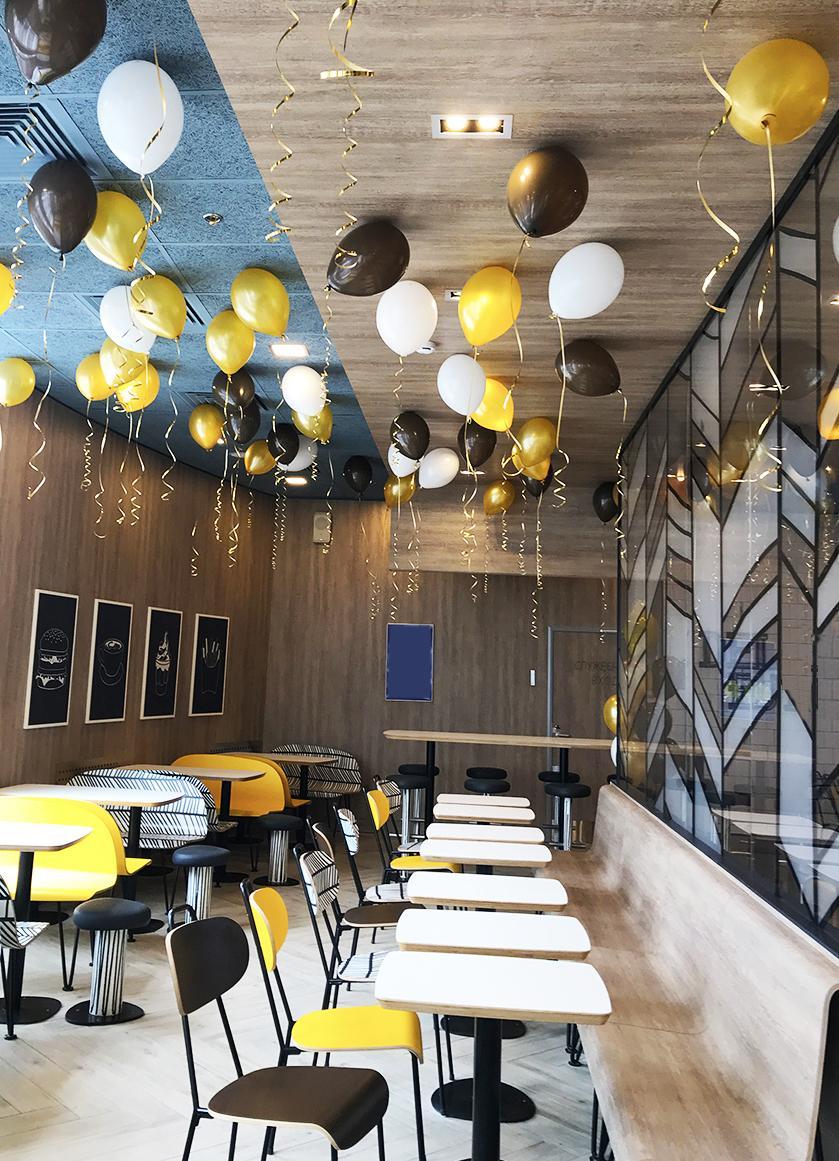 At the same time, despite the differences in styles and target audience, absolutely all catering facilities have one thing in common – the maximum comfort that restaurateurs strive to create for guests.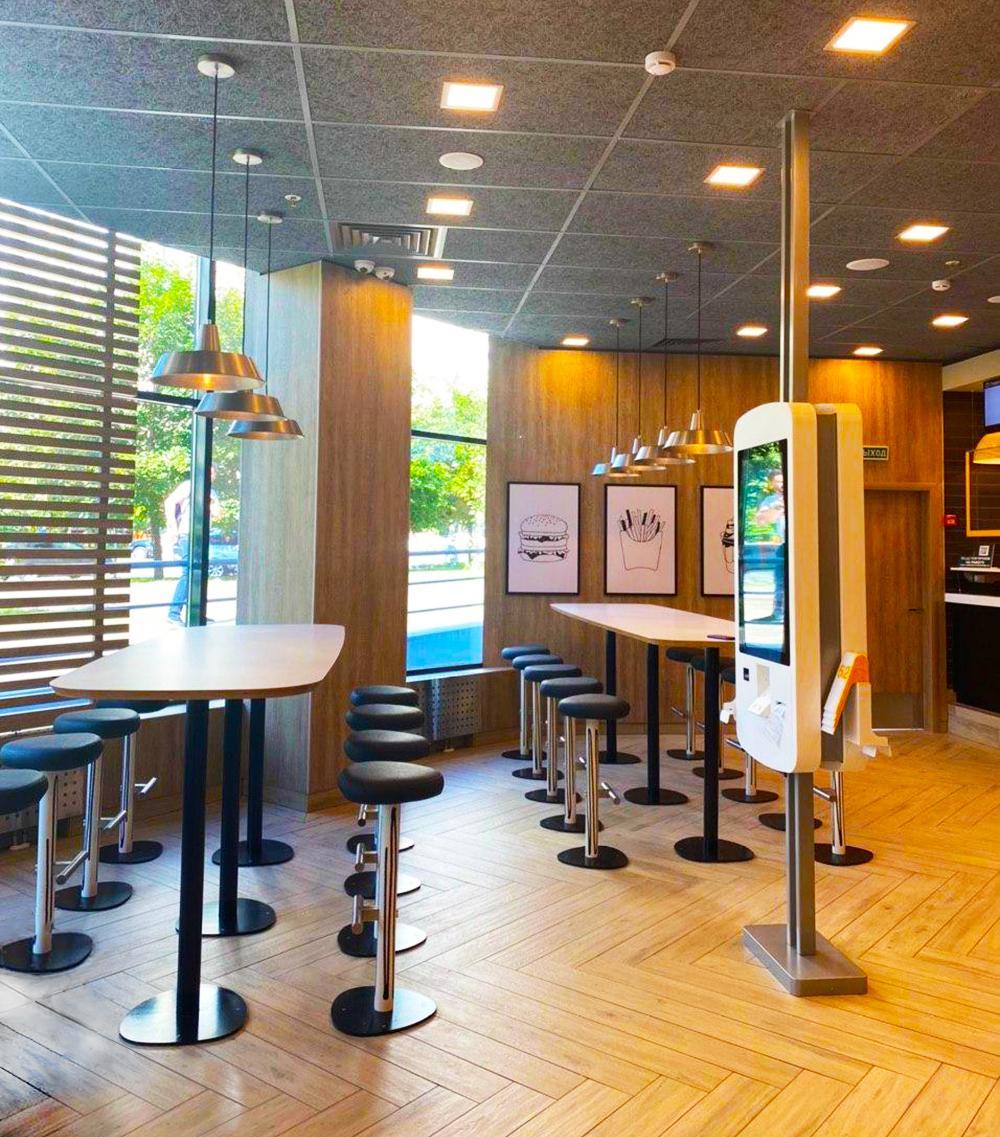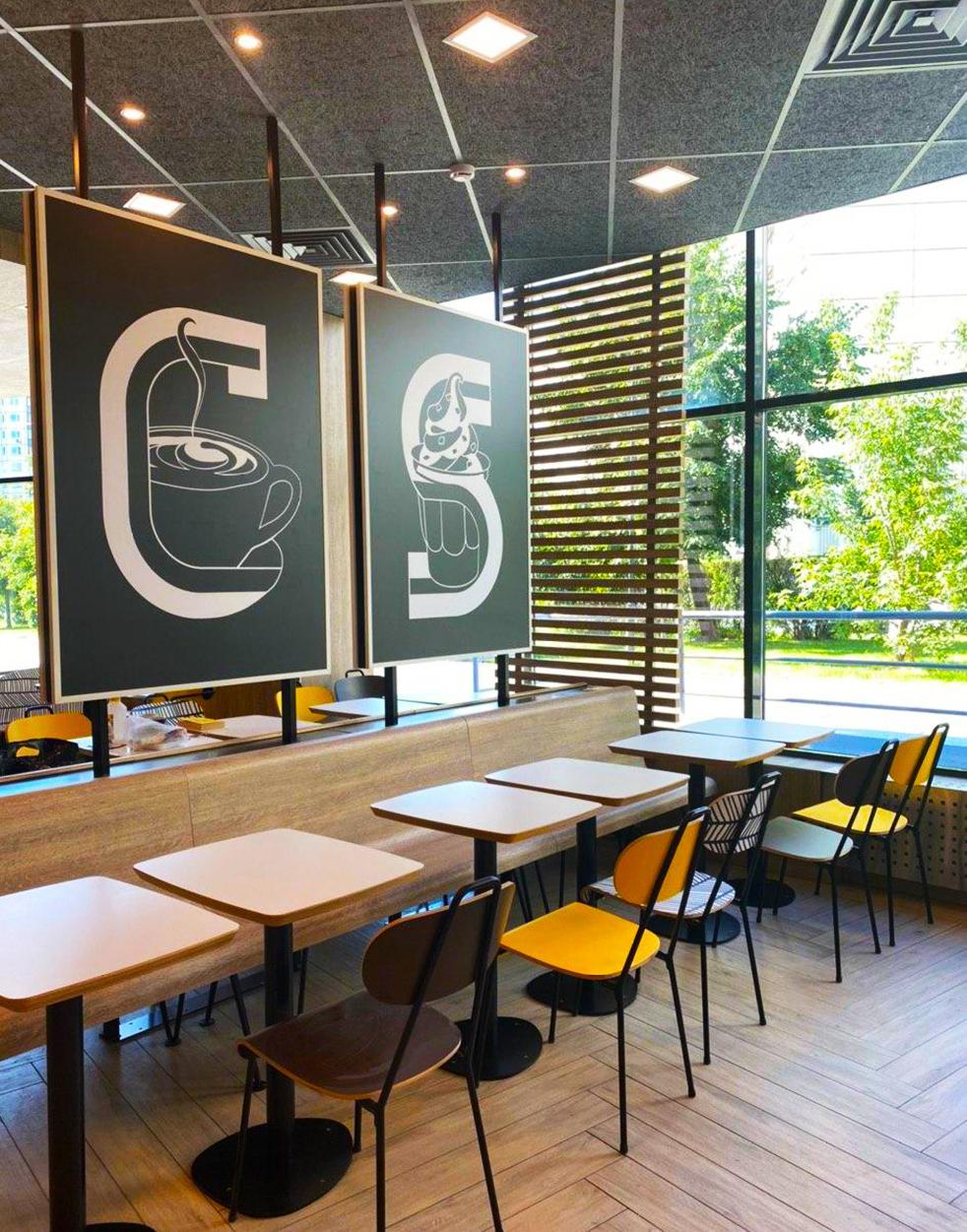 To solve this problem, when working on each project, group of companies FABRIKANT takes into account the standards for organizing public spaces, the ergonomics of the human body, and the psychology of perception of colors and materials.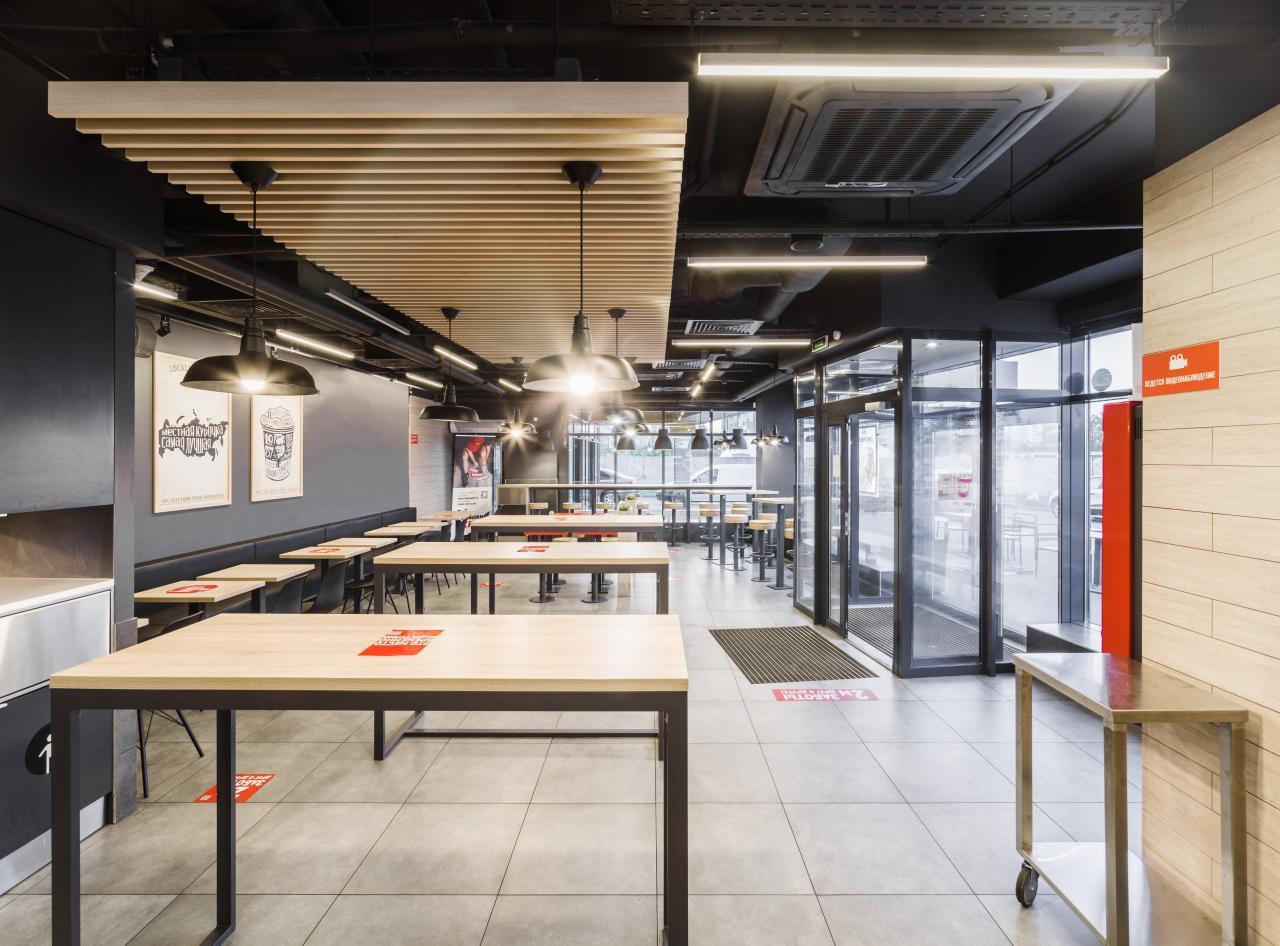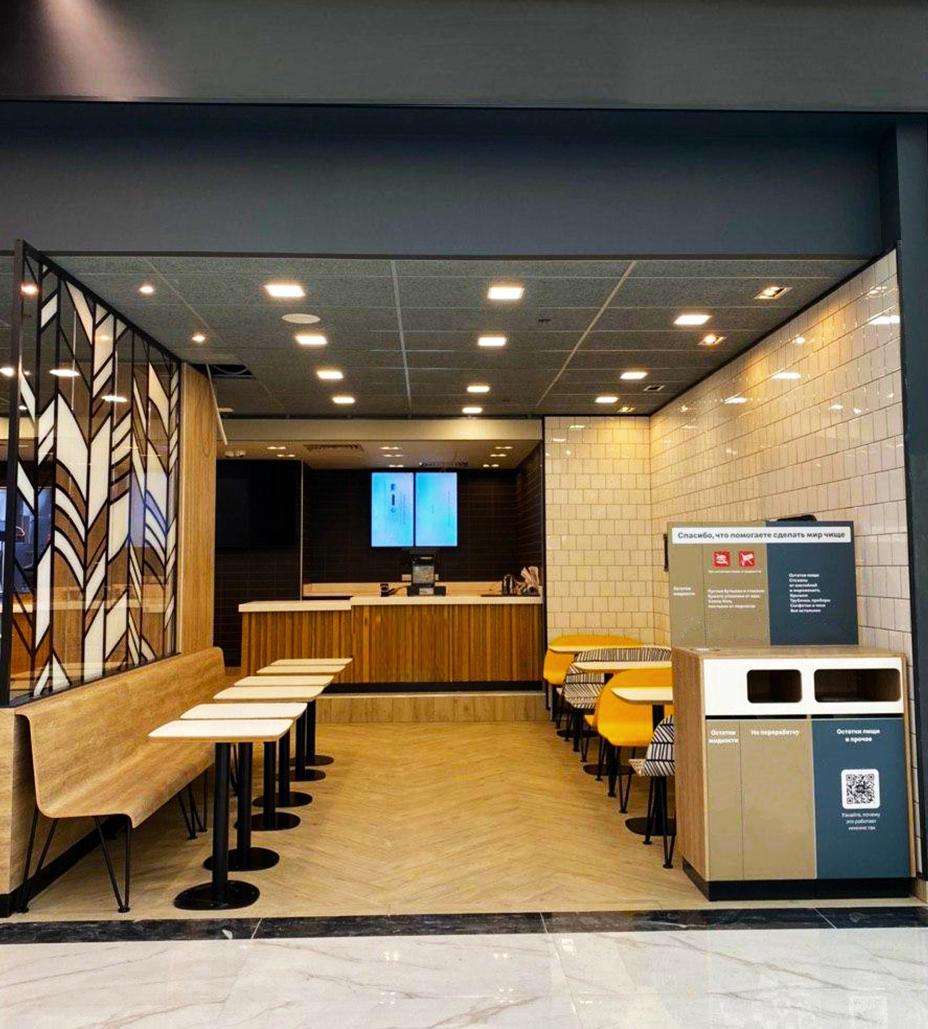 And for business owners, our company will always recommend the best materials: resistant to wear, practical in care, designed for continuous use and meeting all sanitary requirements.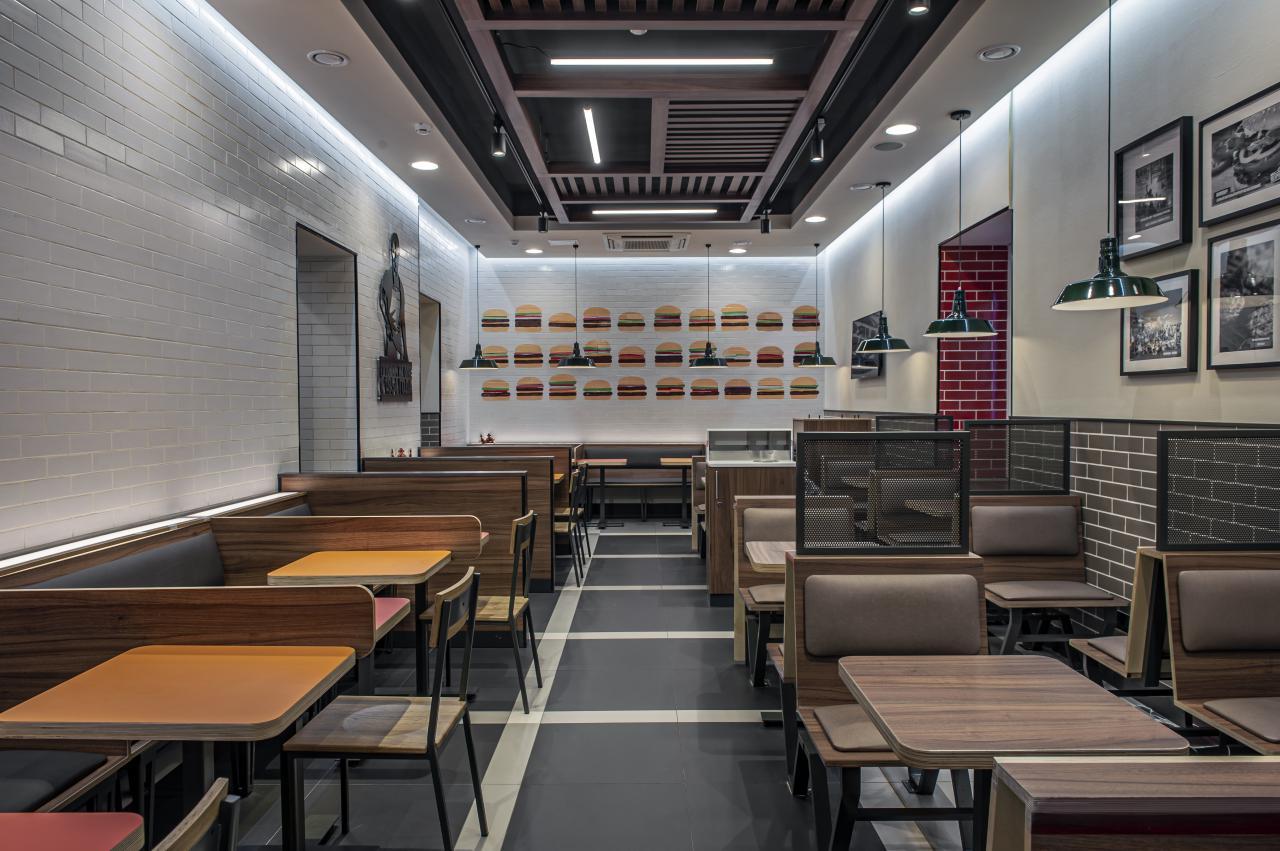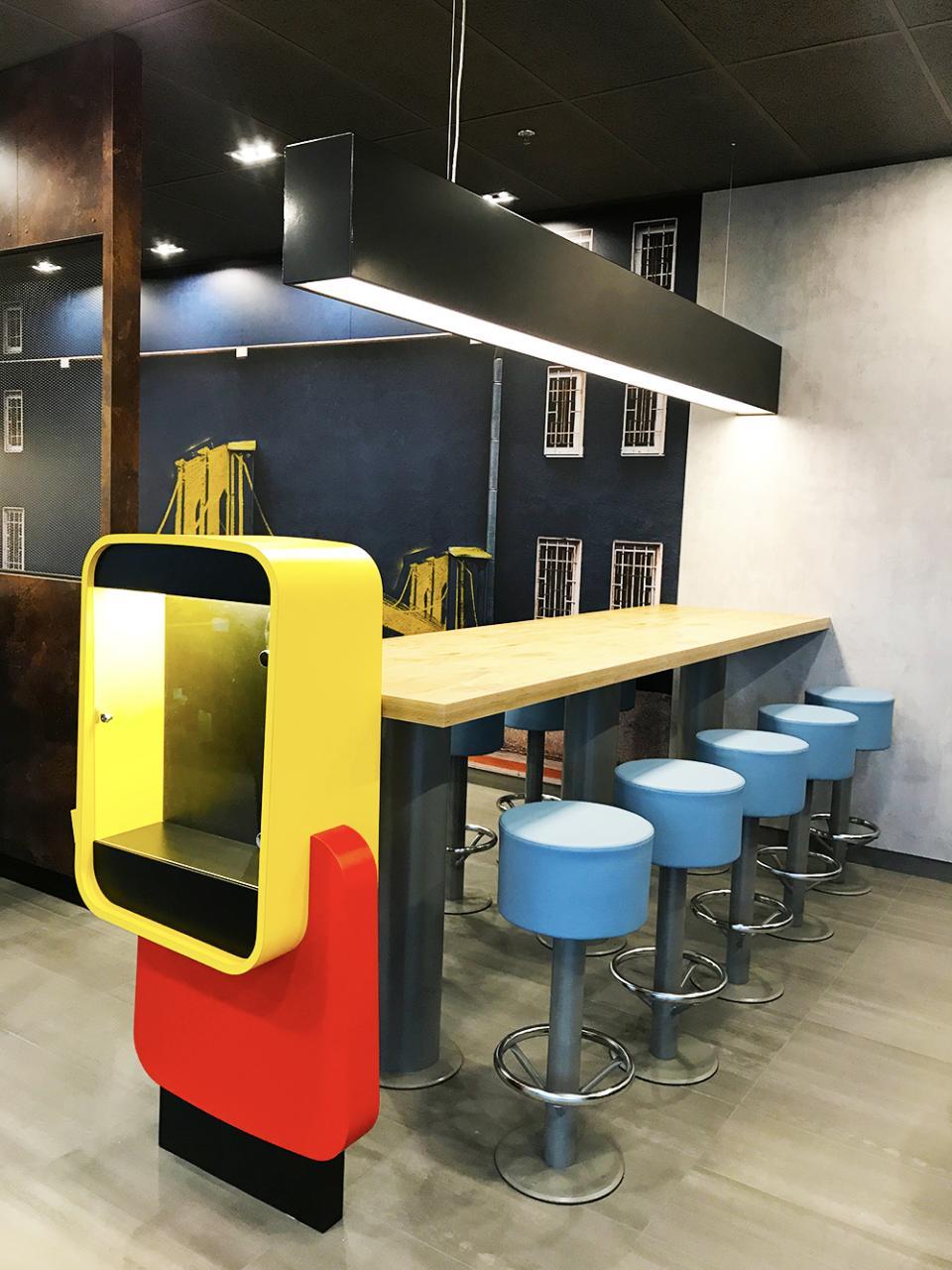 FABRIKANT - individual projects in 1 month!