When a visitor comes fro a diner, he usually orders his favorite soda, sandwich and sits down at the table, without even thinking how many people have worked to make him comfortable, BUT there are a lot of such people. And many of them work with us.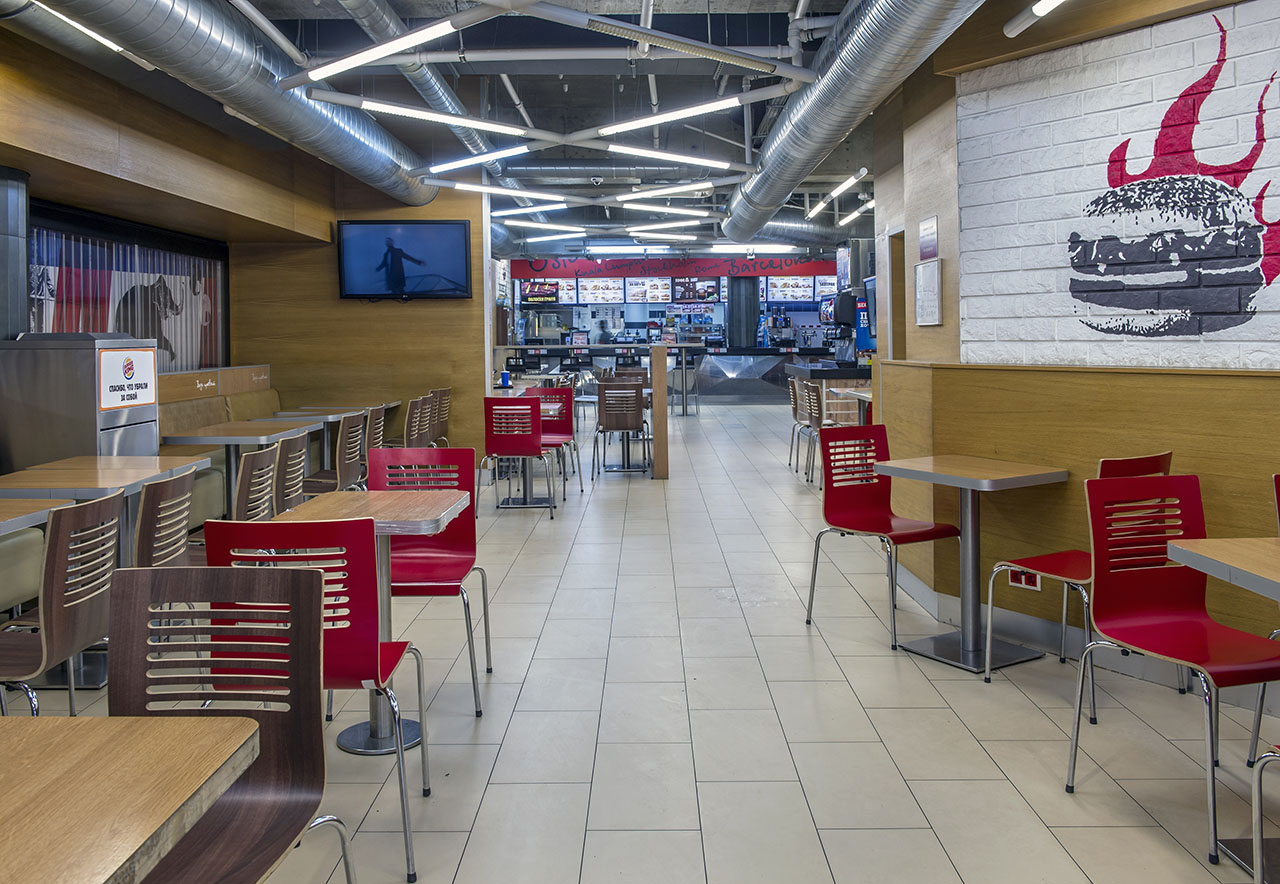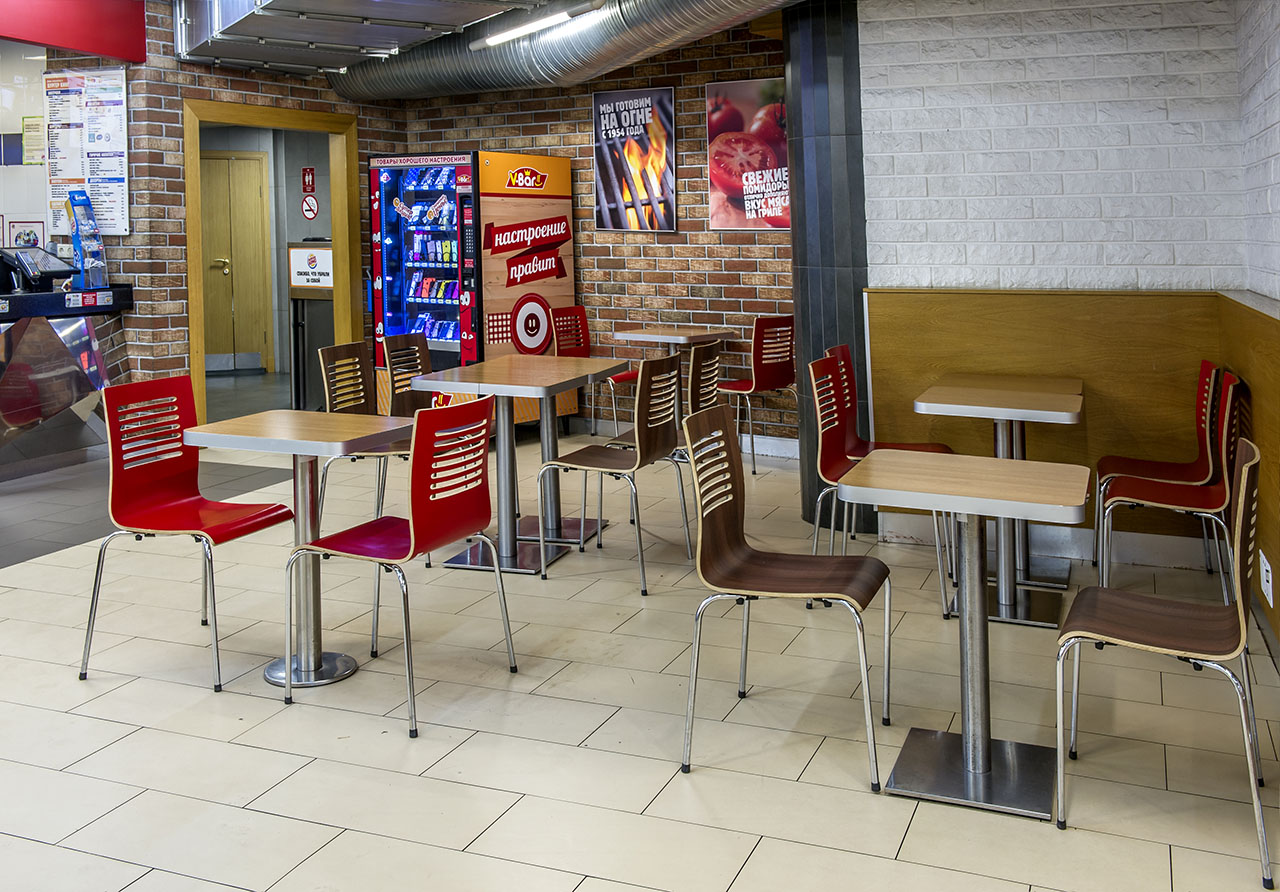 Fabrikant has been the official supplier of chairs for Burger King restaurants since 2015. Especially for this international company in Russia 2 models were invented. One of them is «Red».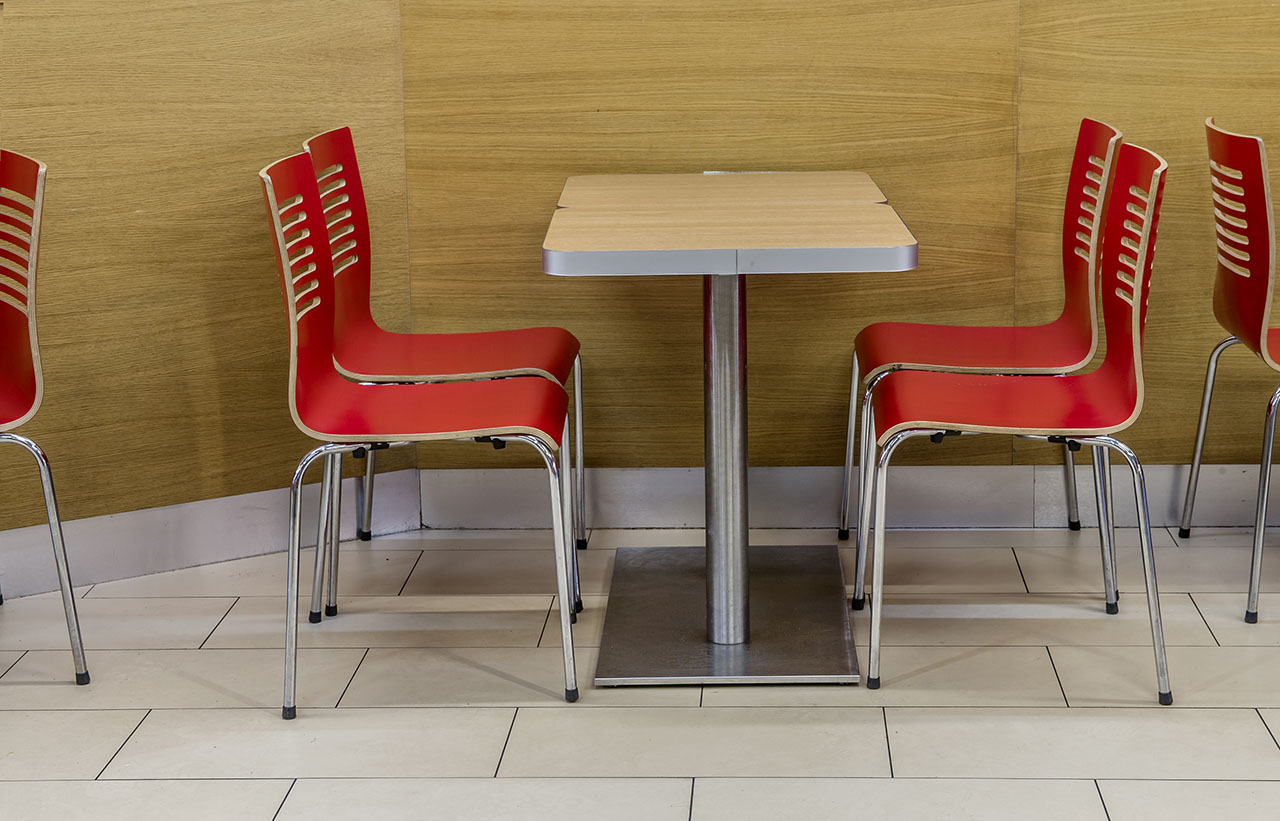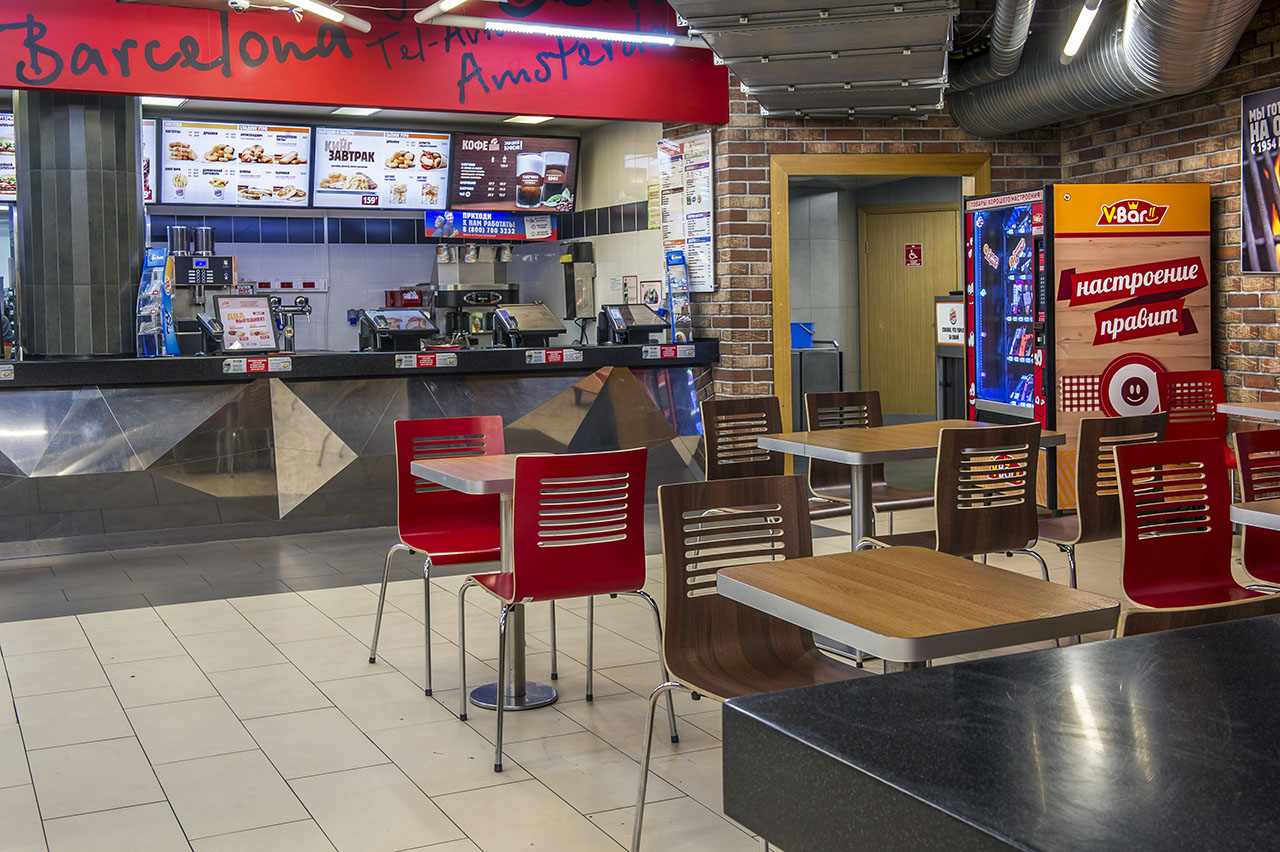 The chairs, installed in the Burger King, are made to be used in eating places. You can sit on them and get up a hundred times per day - they will surely handle everything!