Partnerships have been associated with the Japanese auto giant and "Fabrikant" for over 4 years. Since then, we have implemented in total around 40 joint projects. Their geography includes both the territory of Russia and the cities of Kazakhstan.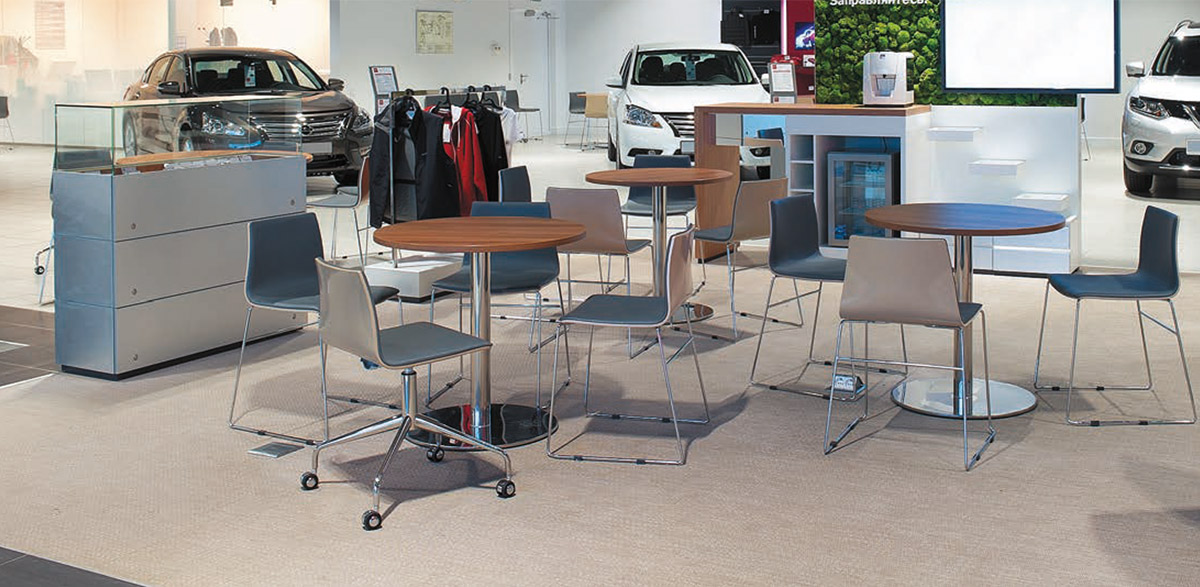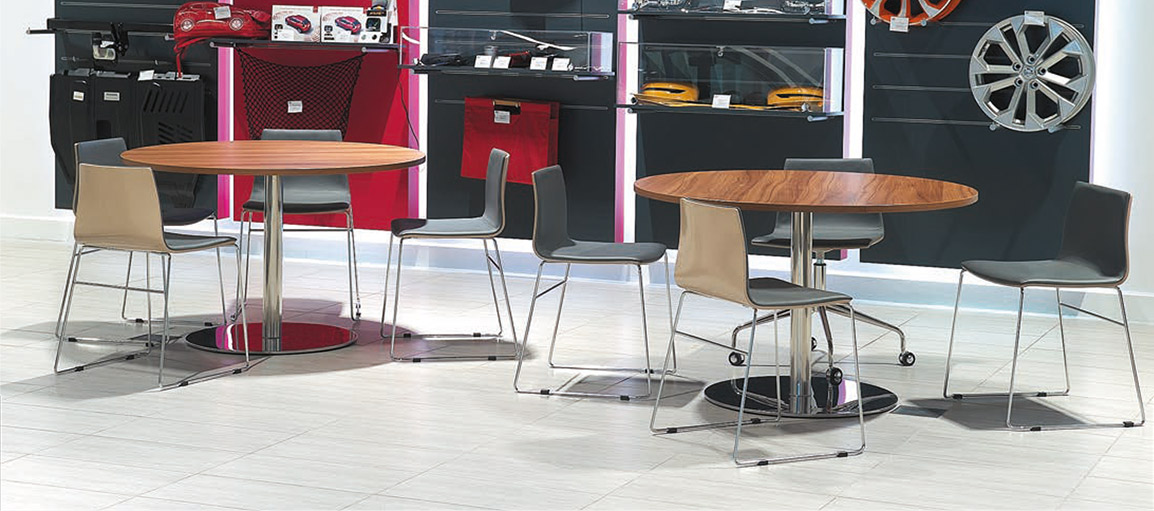 In the framework of the ongoing cooperation, we are making furniture according to the drawings of European designers and architects. In production of such furnture many complexe materials are used that are considered to be difficult for industrial processing.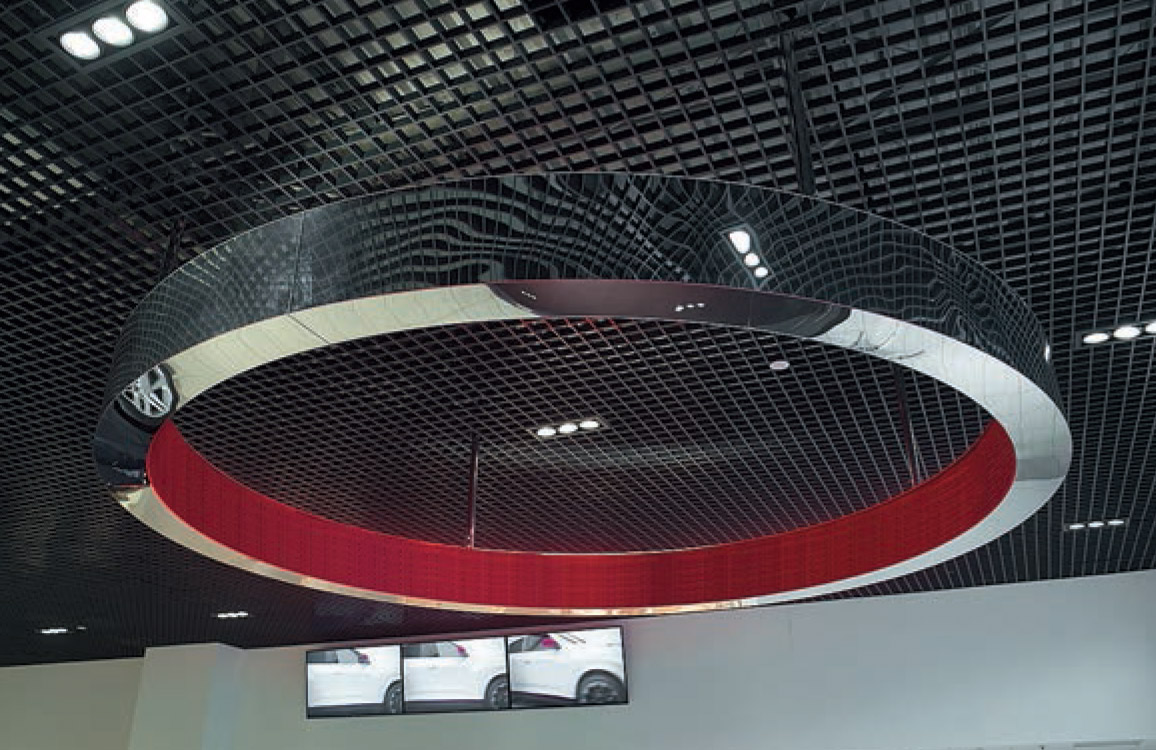 As a result, in the offices of Nissan appear great products made of metalized plastic, veneer, artificial stone and hanging elements with multimedia. For extraordinary furniture sometimes even natural moss is used!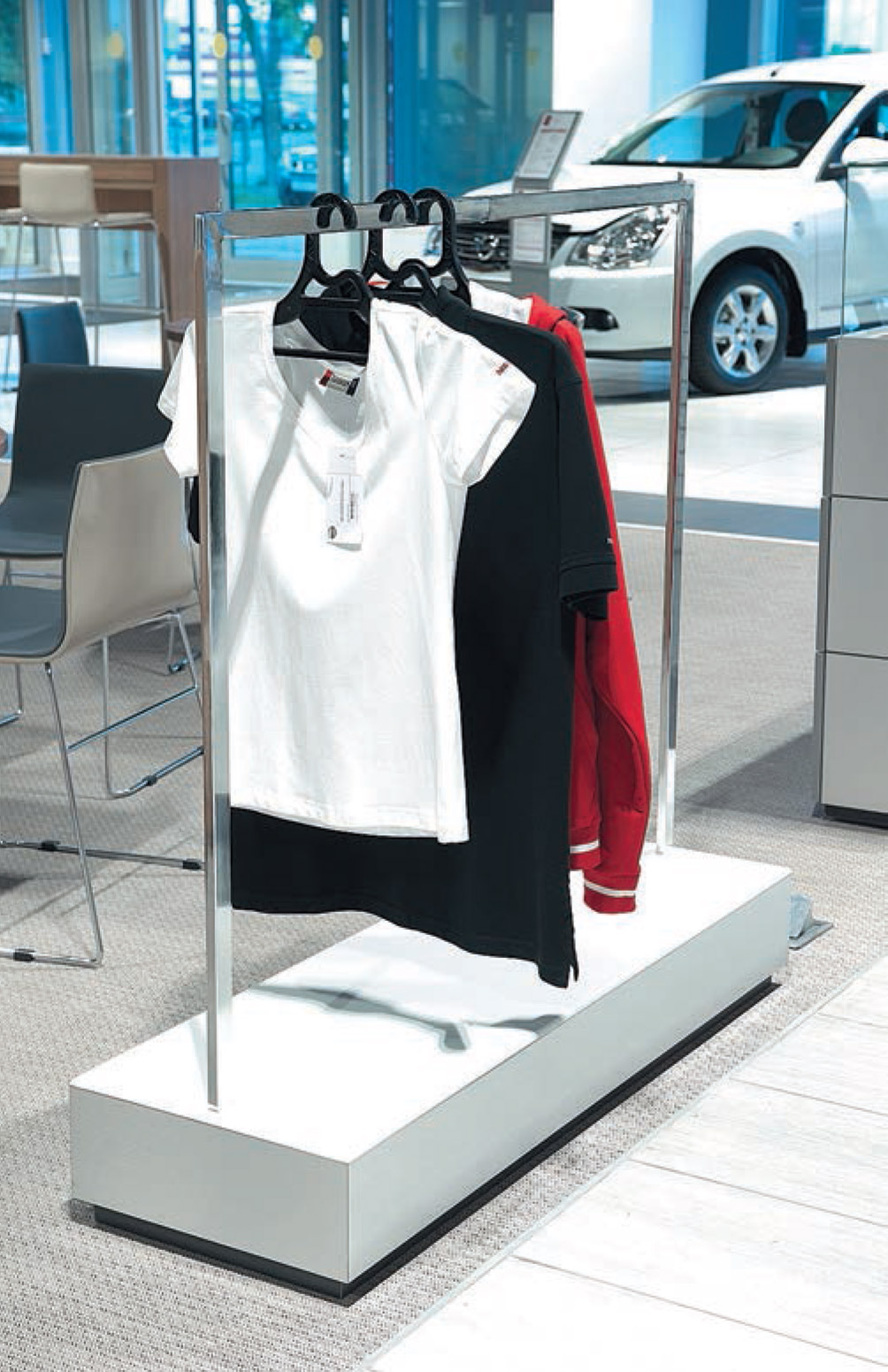 The main models required by the car company are «Noris», «Noris B» и «Noris G».