Public catering restaurants
30.09.2020
Cafes, bars and restaurants are without exaggeration the favorite direction of creative efforts of group of companies FABRIKANT. All catering facilities are very different in their areas, style, and target audience, but they all share one thing – the maximum comfort that restaurateurs strive to create for their guests.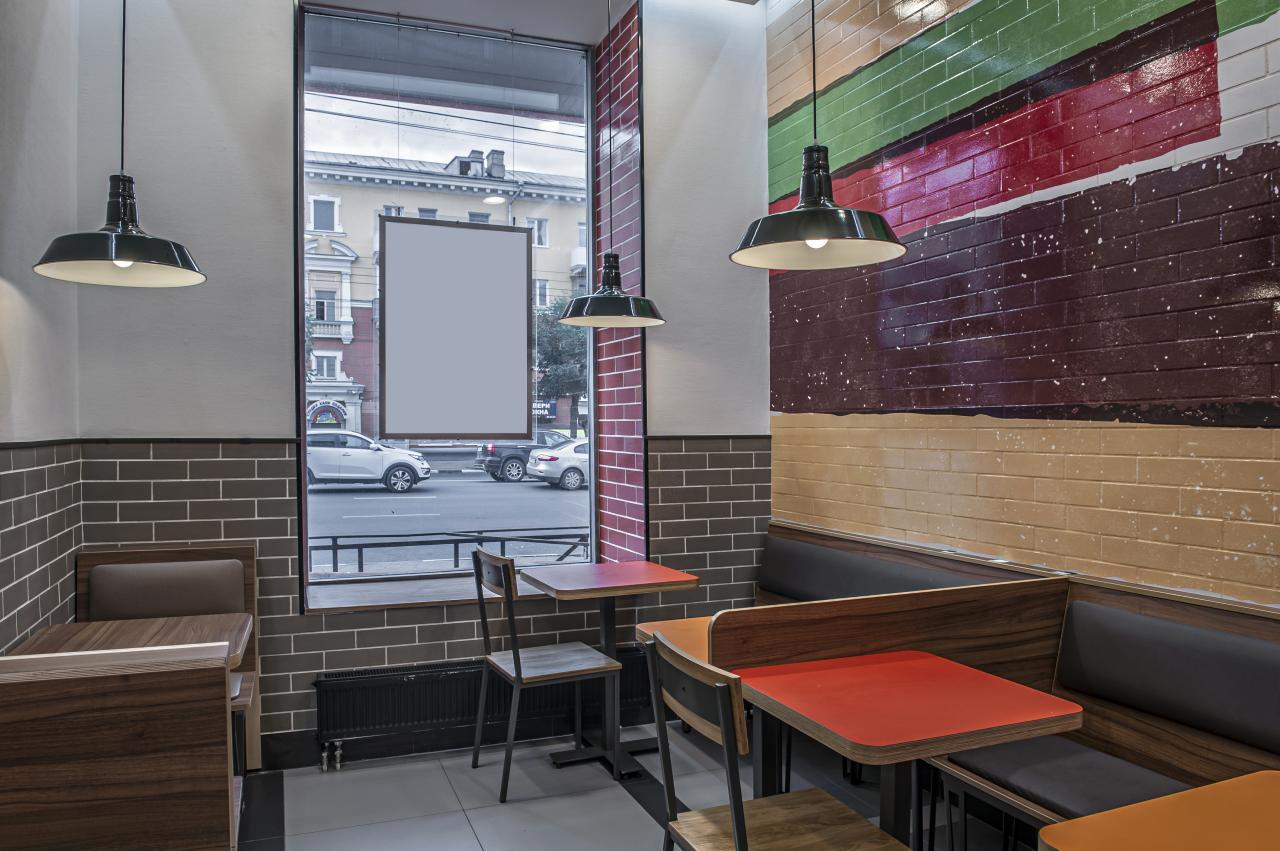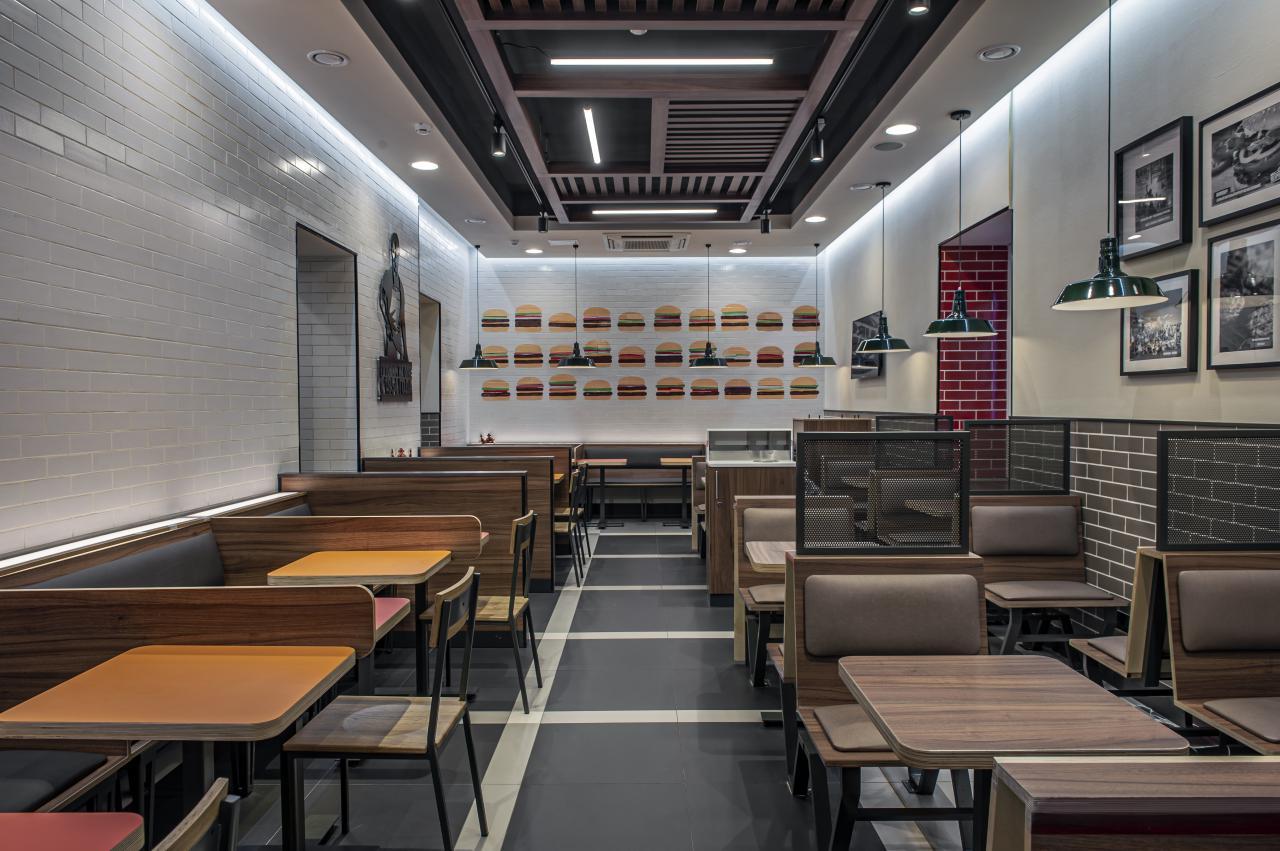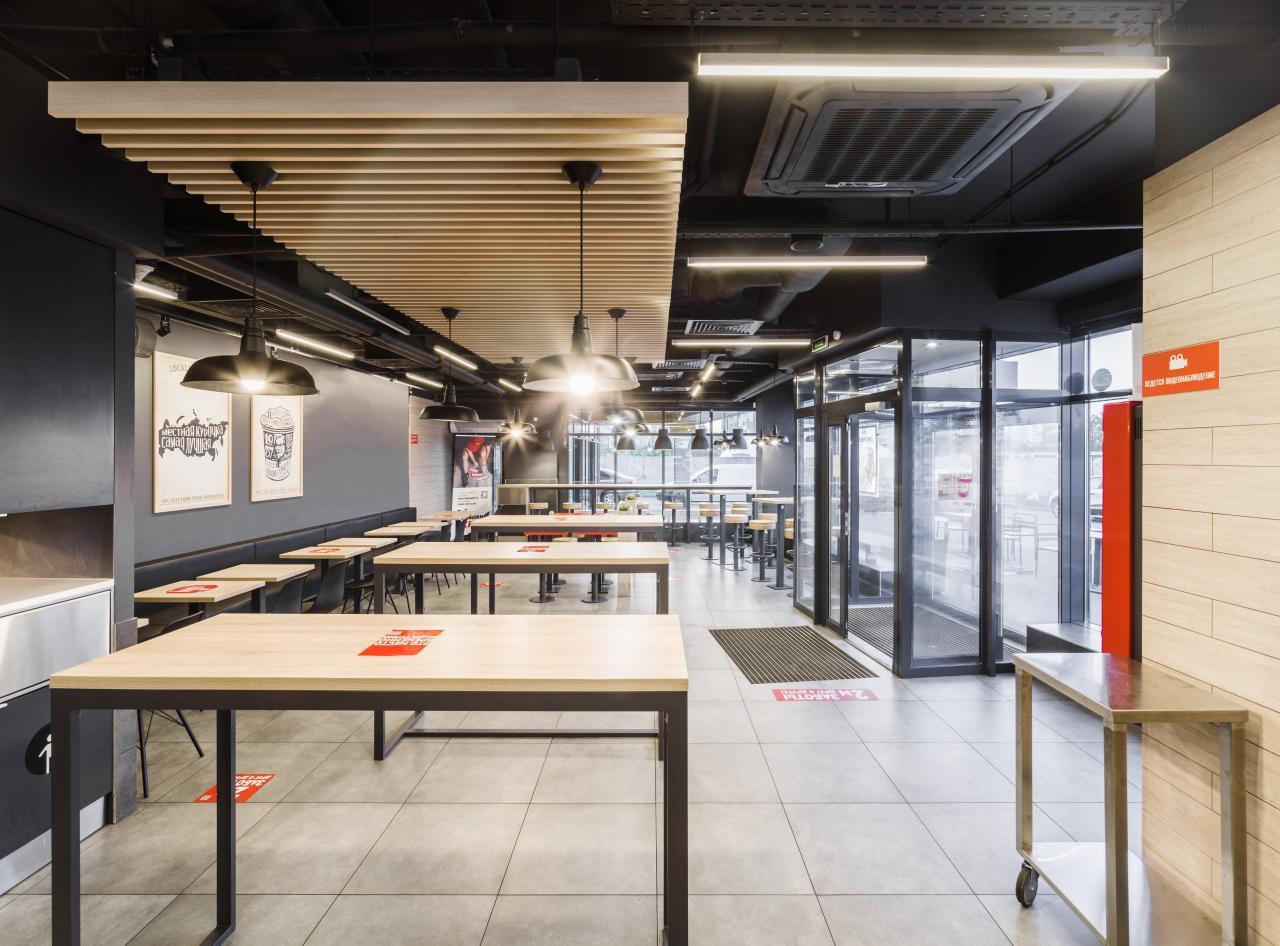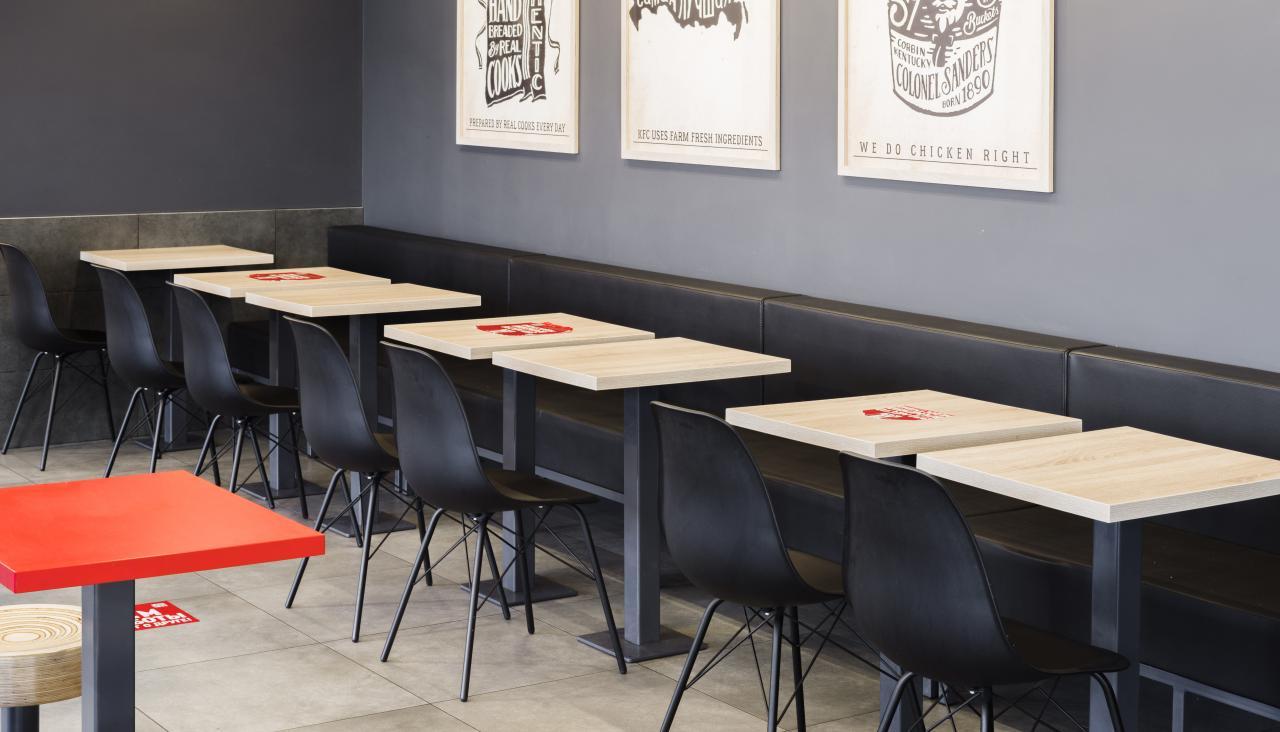 Froup of companies FABRIKANT is working on this task. We help implement the most daring design ideas, produce original furniture and decor for guest, household and technical areas.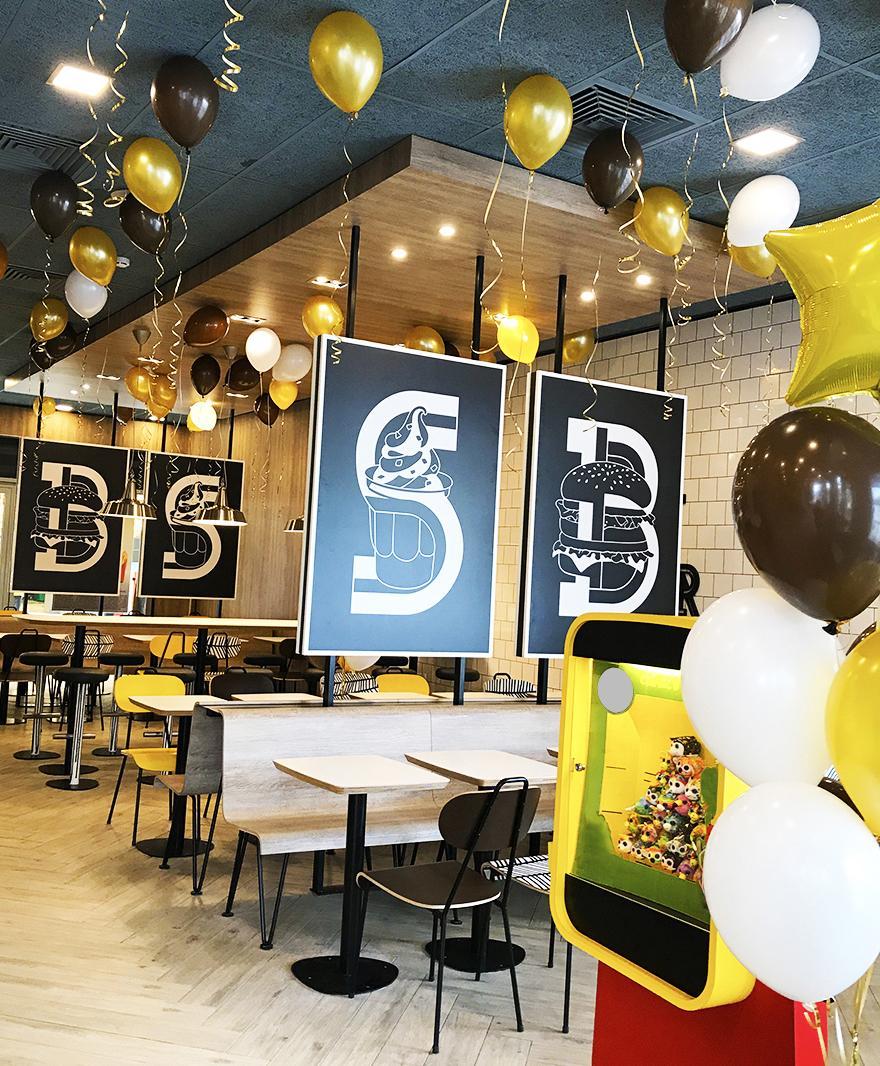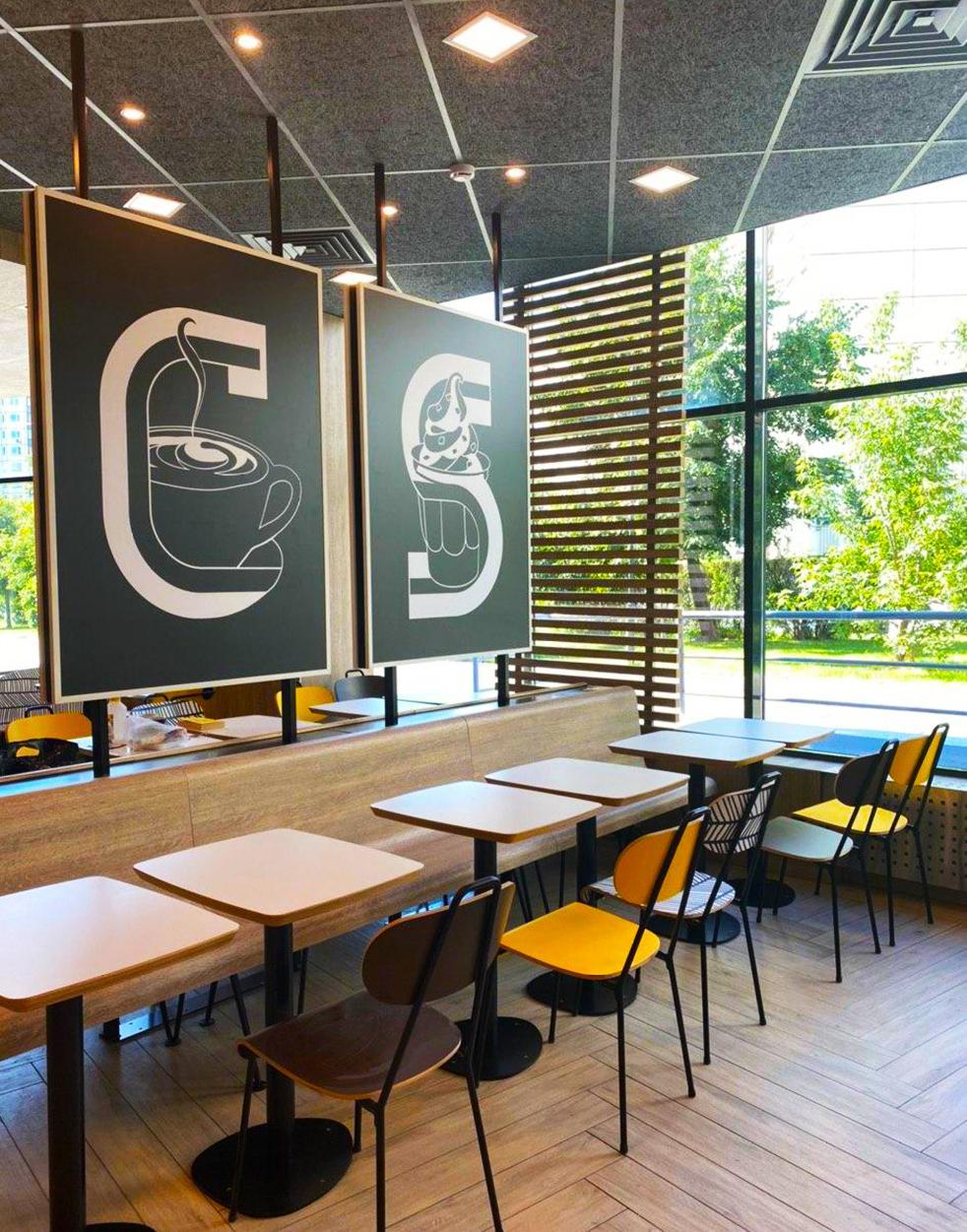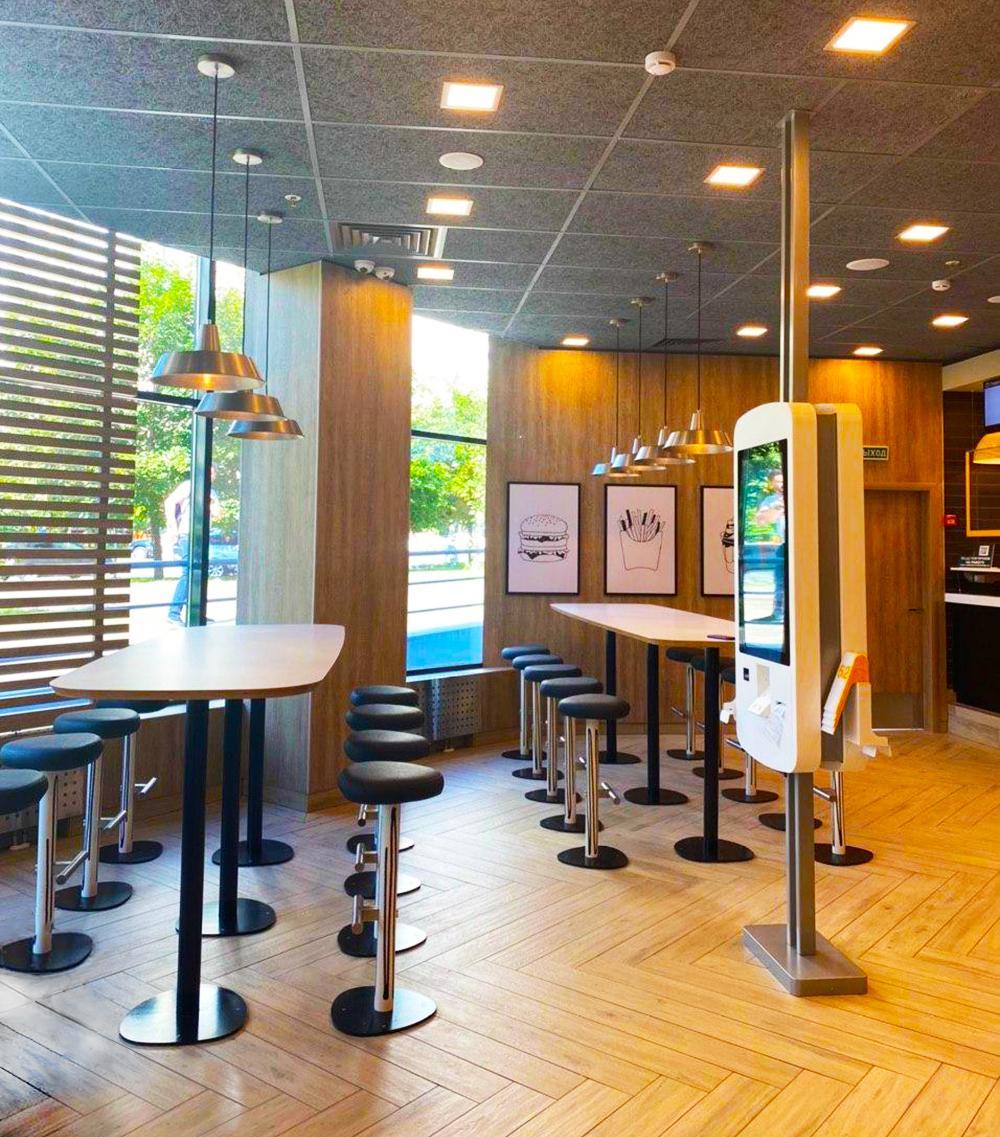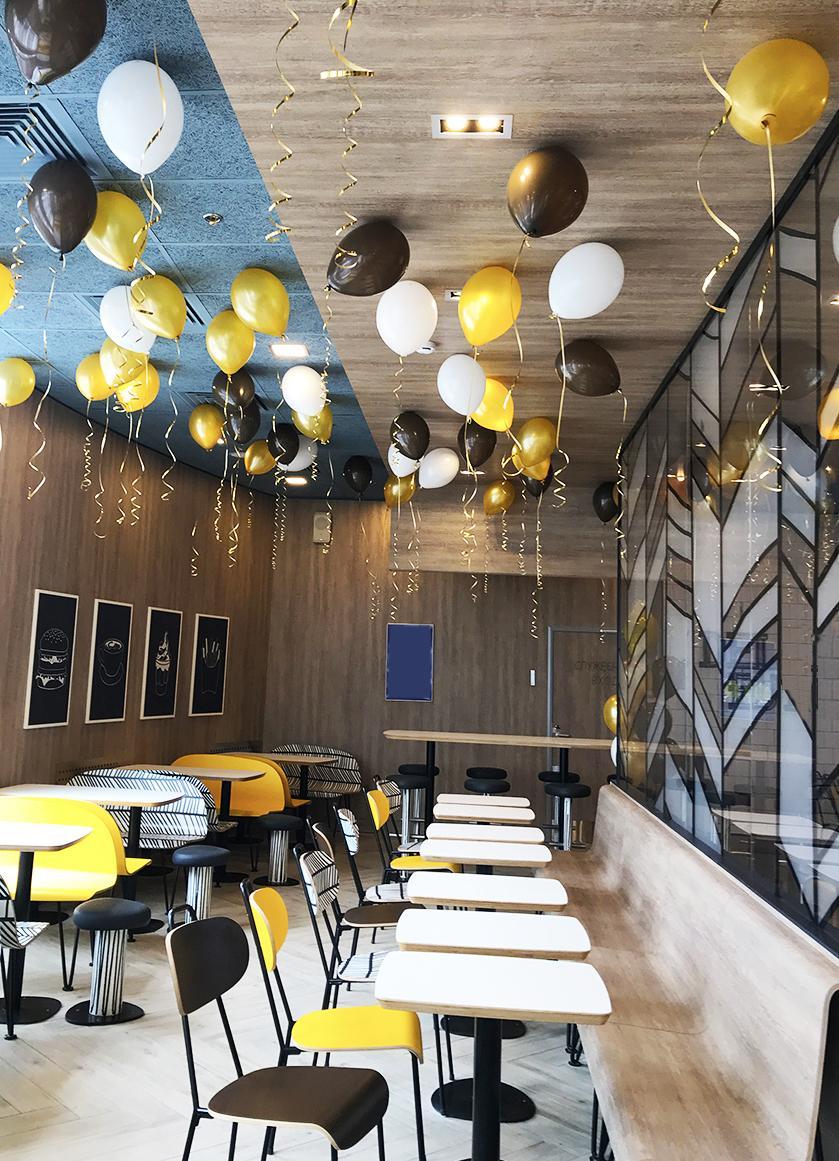 When working on each project, group of companies FABRIKANT takes into account not only the designer's wishes, but also the standards for organizing public spaces, the ergonomics of the human body, and the psychology of perception of colors and materials. This allows us to create truly comfortable furniture for relaxing and eating. And for restaurateurs, group of companies FABRIKANT will always recommend the best modern materials that are most resistant to wear and practical in care.