The Italian company Geox has been producing clothing and shoes for men, women and children for 25 years. When in 2015 this trademark came to Russia, GEOX annouced a tender for the trading equipment and furniture for all its shops.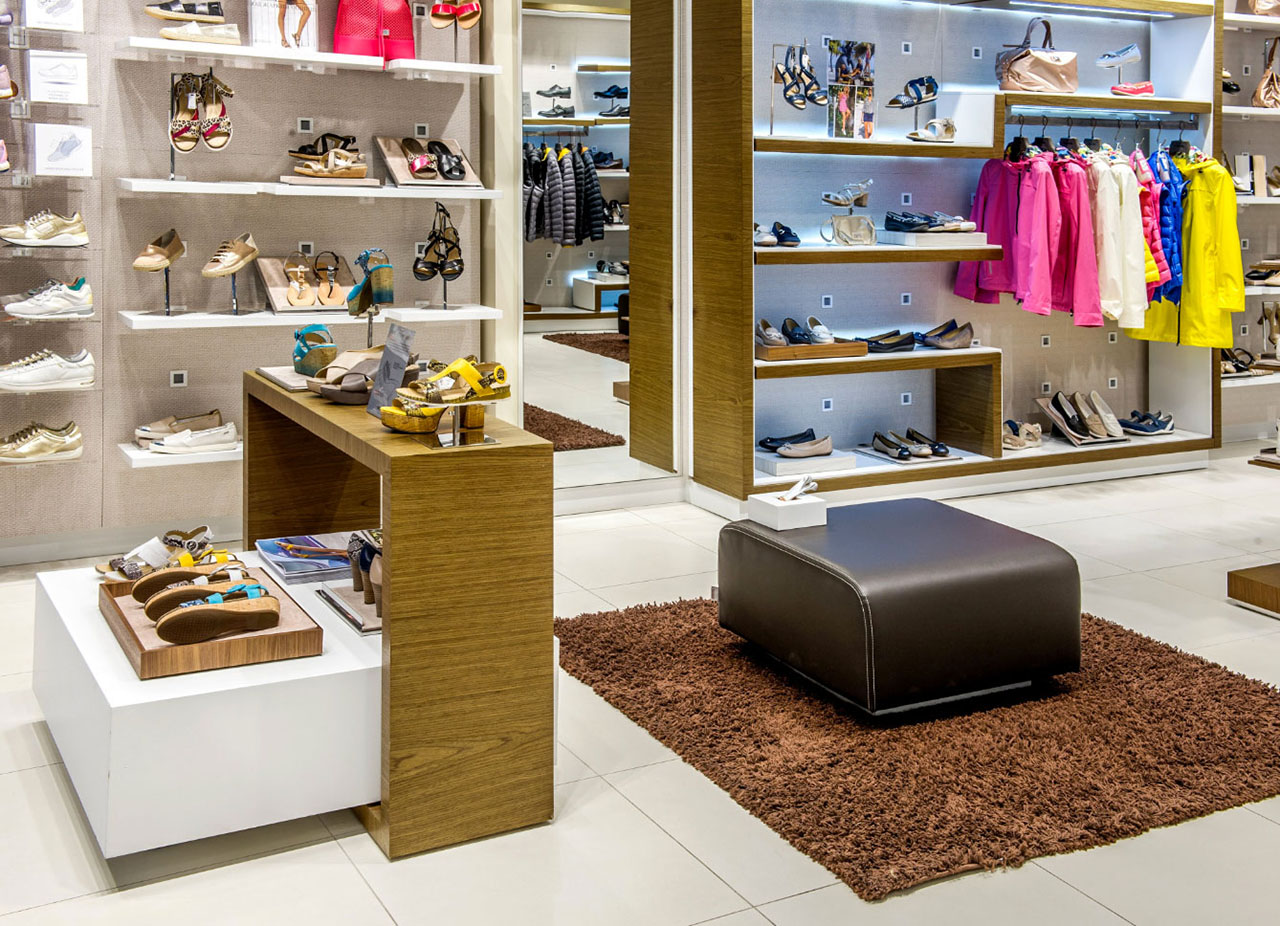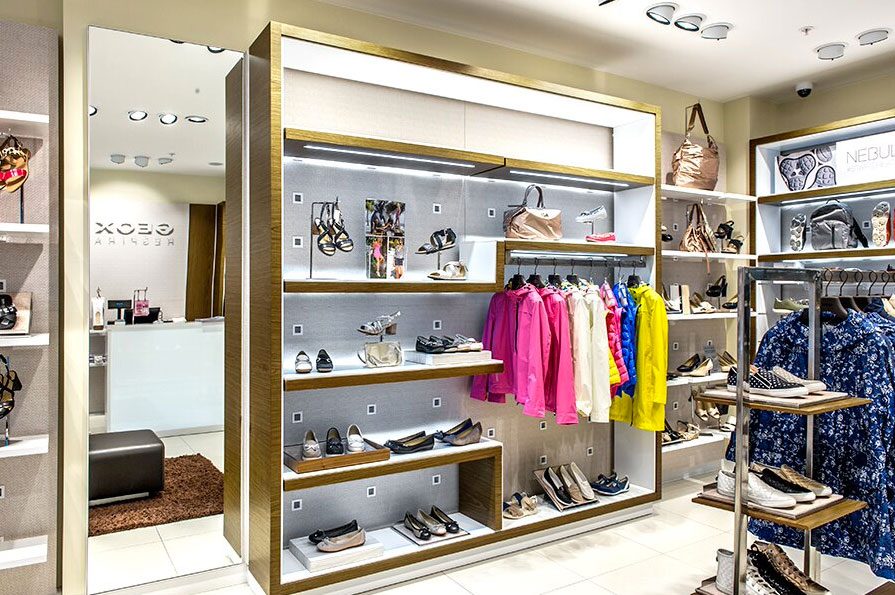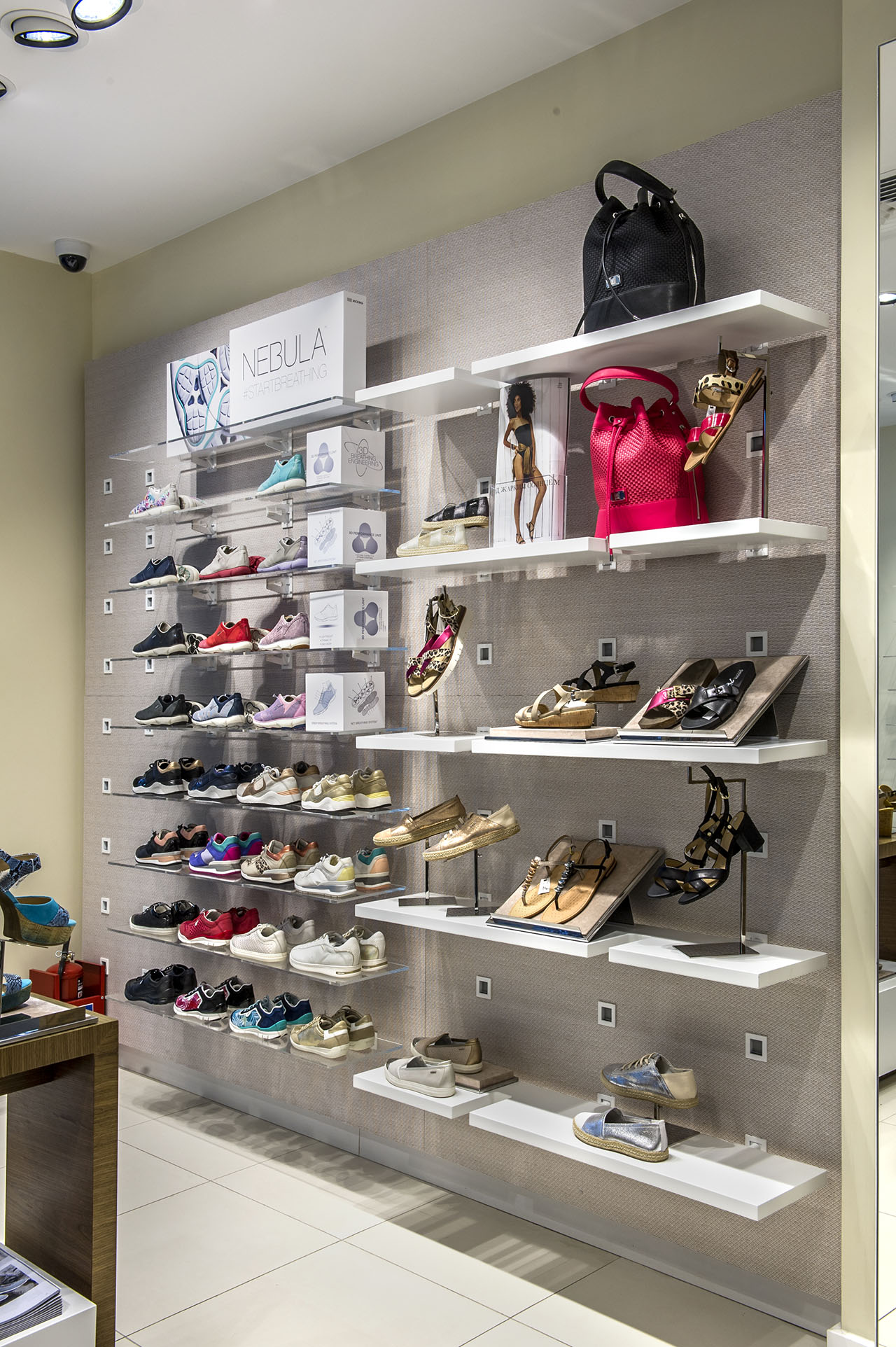 According to the results of the competition, we were selected as the only supplier and today we already managed to fully equip 18 Russian and 1 Mongolian GOEX stores. Among them there are different rooms - from small pavilions of 60 square meters to large salons of 120 square meters.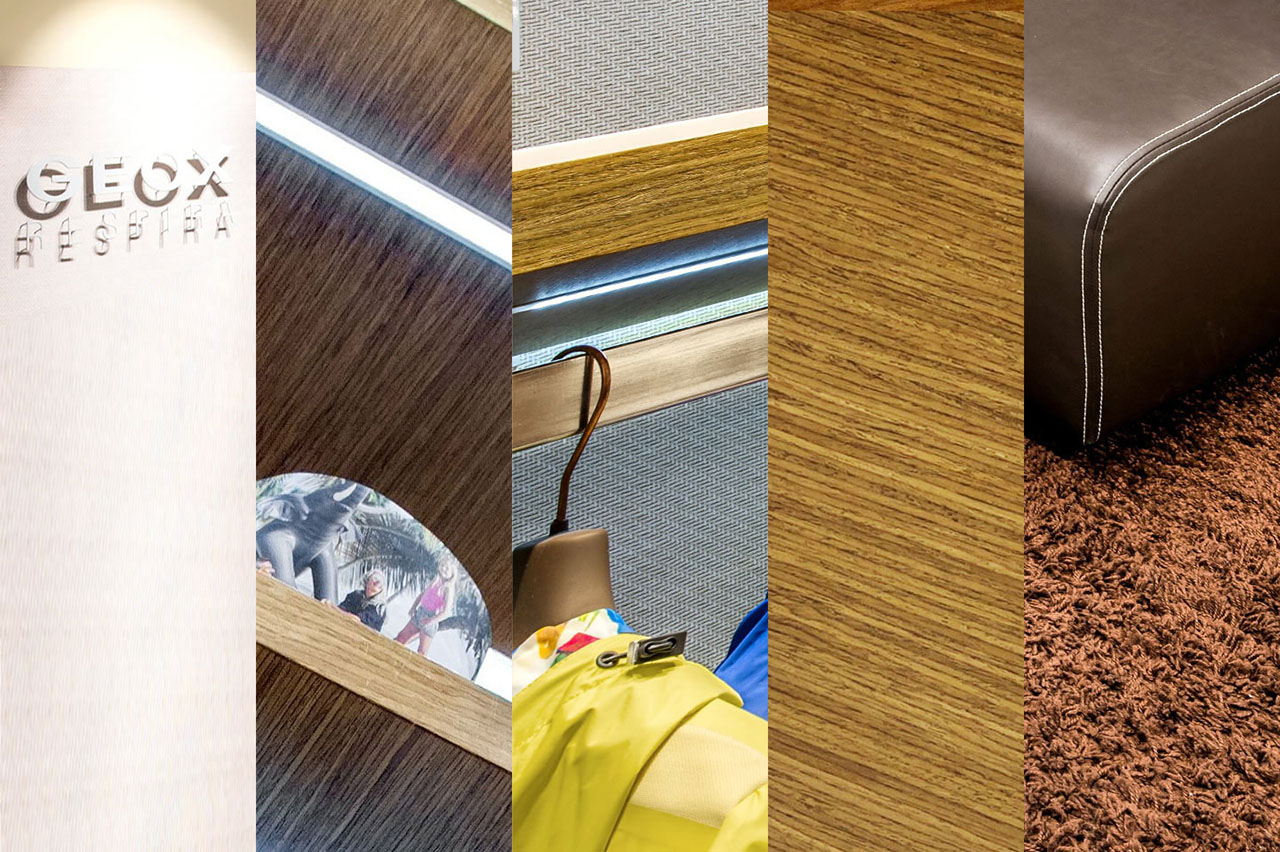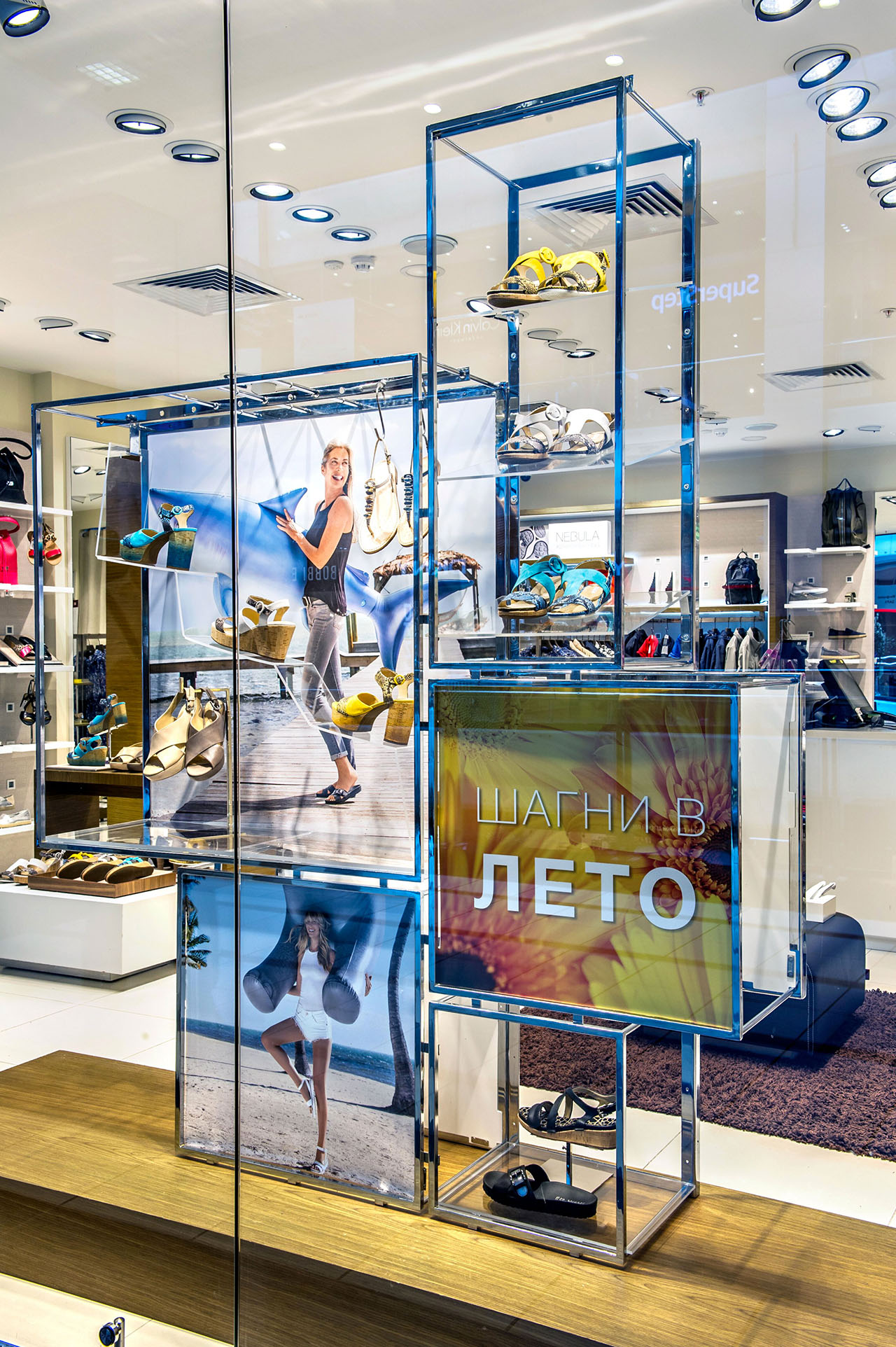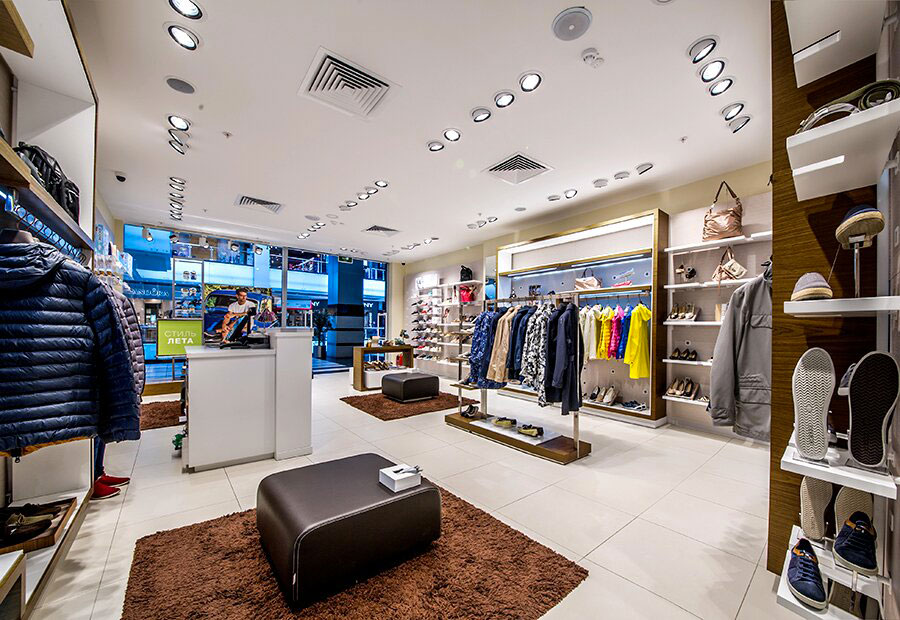 We produce all the necessary peise of furntiure, deliver them to the store location conduct the instalation for future store ourselves. The furniture is made of painted MDF, artificial veneer, plexiglass and stainless steel. As an aditional accessories fabric, carpets and curtains are used to finish all decor of the store.